Both Brett and Wendy Garland became involved with gymnastics at an early age. In fact, Brett began coaching when he was in ninth grade. At that time, he was a student under Rod Ostboe, a Washington State Gymnastics Association Hall of Fame recipient. Recognizing Brett's skill on the floor and interacting with others, Rod asked Brett to assist him coaching students. This is when Brett realized how much he really enjoyed gymnastics and helping others master the difficult skills that are part of the sport.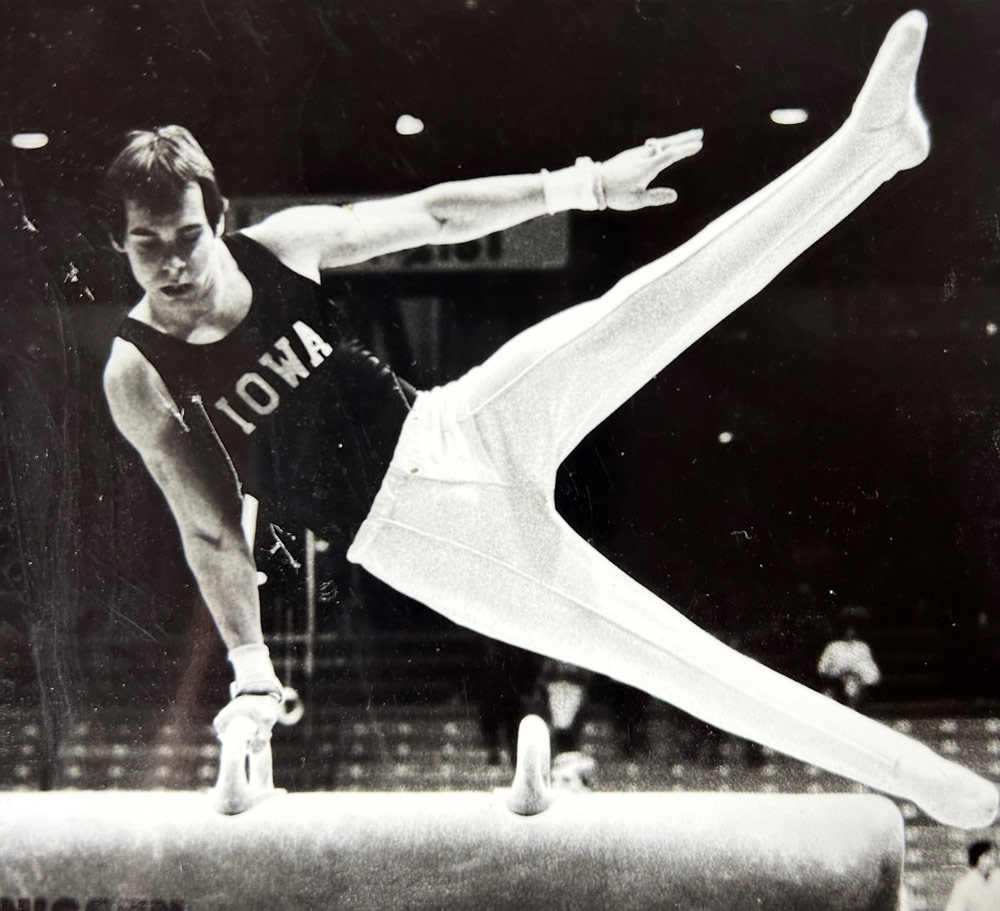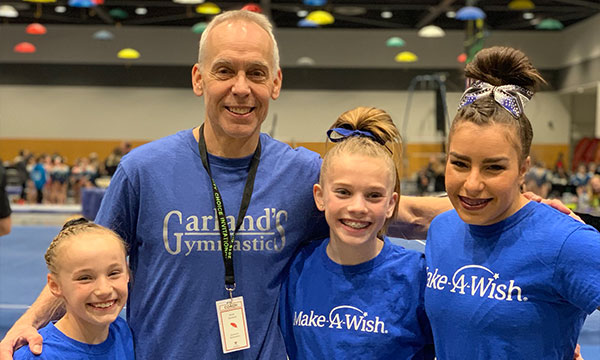 Brett, a Tri-Cities native, met Wendy when they were college gymnasts at the University of Iowa. Both Brett and Wendy attended college on gymnastics scholarships with Wendy being named as a Big 10 Top All-Around Gymnast.
Brett and Wendy married after college and went on to teach gymnastics for multiple gyms, including ones in Australia and Chicago. It was while coaching in Chicago that they determined they really wanted to own their own gym. That's when they moved back to the Tri-Cities, coaching at various locations as they worked towards their dream and raised their six children.
The Beginning of
Garland's Gymnastics
Their dream began to become a reality when, in 2006, they opened Garland's Gymnastics in a rented facility in Kennewick. But the bigger dream had always been to own the facility in which they coached, and in 2008 they took a giant leap towards that dream when they purchased property in a central location off Gage Blvd. With the ups and downs of the economy, it wasn't until 2012 that they broke ground on their current facility. They opened the doors in 2013 to a rambunctious group of kids anxious to learn the sport and improve upon their skills.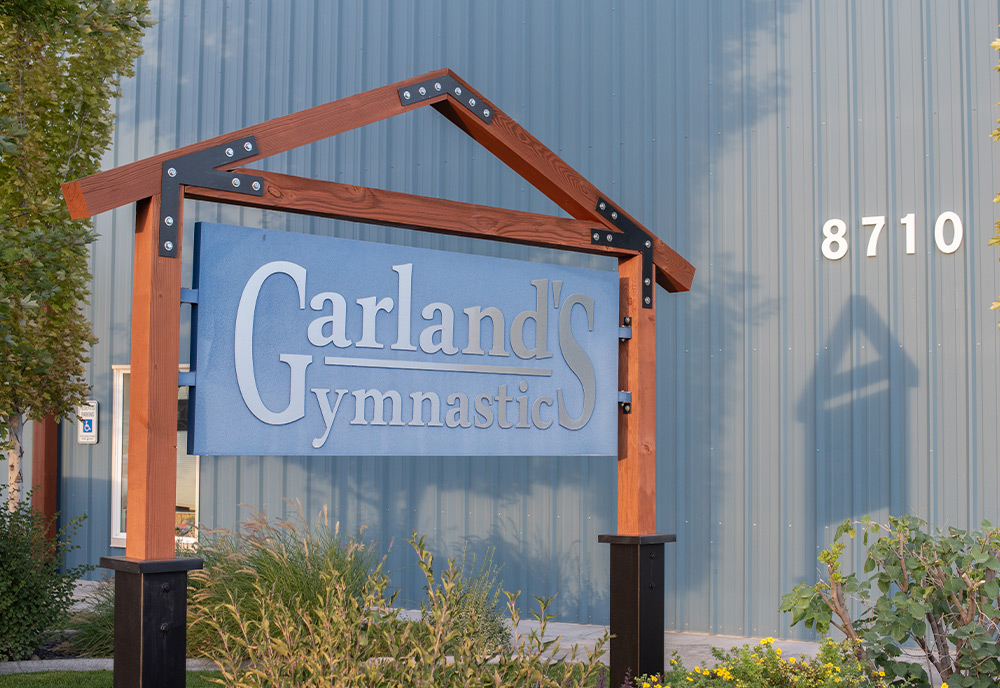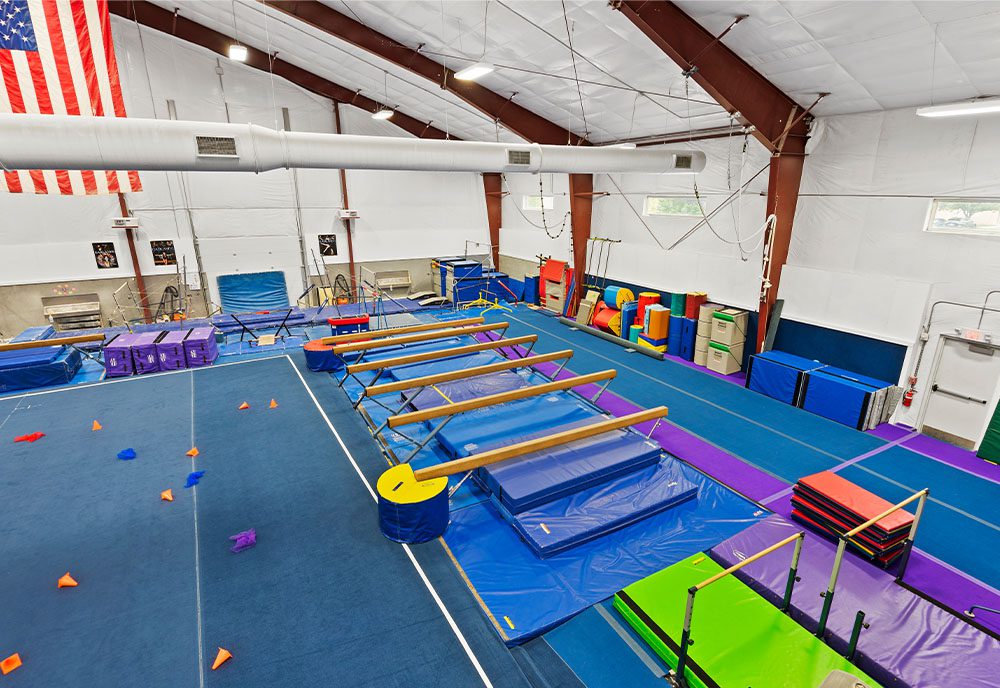 Wendy is now semi-retired, but you'll find Brett in their 10,000-square-foot facility daily. Designed for kids of all ages, Garland's Gymnastics has multiple runways and apparatuses, special pits for gymnastics and tumbling, in-ground trampolines, rope climbs, a rope swing, a giant pendulum swing, and an observation deck where parents can enjoy watching all the fun their kids are having and the progress they are making while learning important life skills.