Meet Our
Gymnastics Coaches
Gymnastics coaching takes patience and a caring attitude, and that's what you find at Garland's Gymnastics. Our coaches love to teach gymnastics skills to girls and boys. They get a real sense of pride as they watch the kids learn new skills, accomplish moves they didn't think they could do, and develop into mature young adults. Our coaches are experienced in teaching gymnastics, tumbling, and ninja skills to children ages 18 months to 18 years.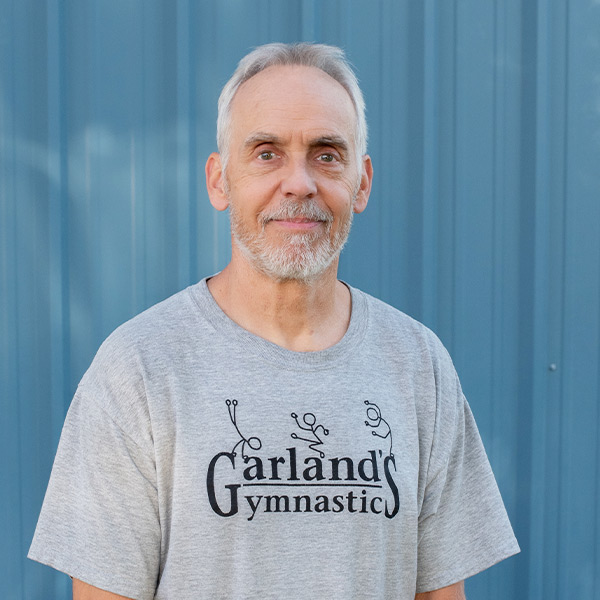 Owner, Gymnast, Coach
As a child, Brett participated in all kinds of sports but found he was drawn to gymnastics because of all the great moves they performed. He's been coaching in one way or another since he was in ninth grade. He and his wife, Wendy, are the owners of Garland's Gymnastics and are proud of the positive, uplifting environment they have created for children. Brett and the coaches he has retained care about the kids as people and it shows in everything they do. "I love it when the kids call me grandpa and I hear them referring to the coaches as their best friends. That's when I know that what we are doing is having a positive impact on their lives."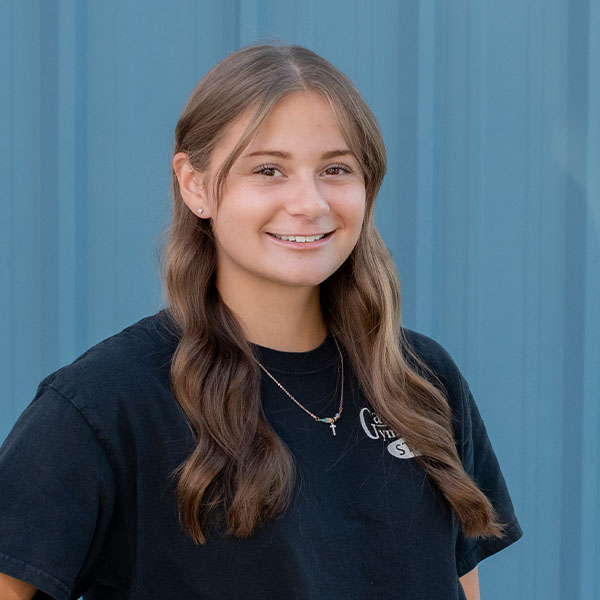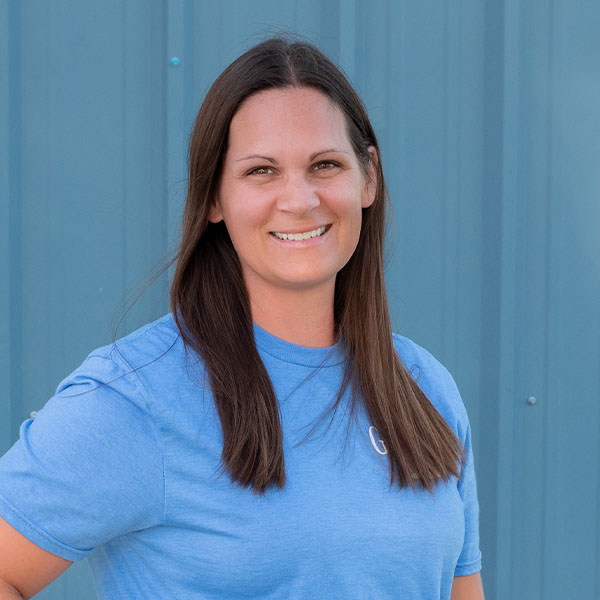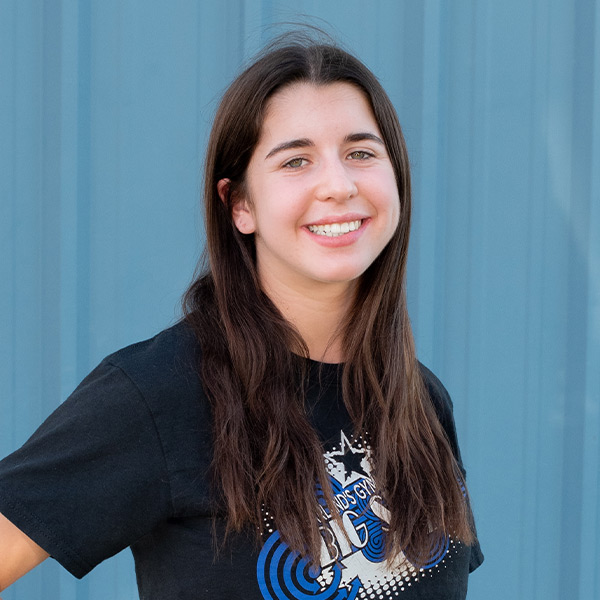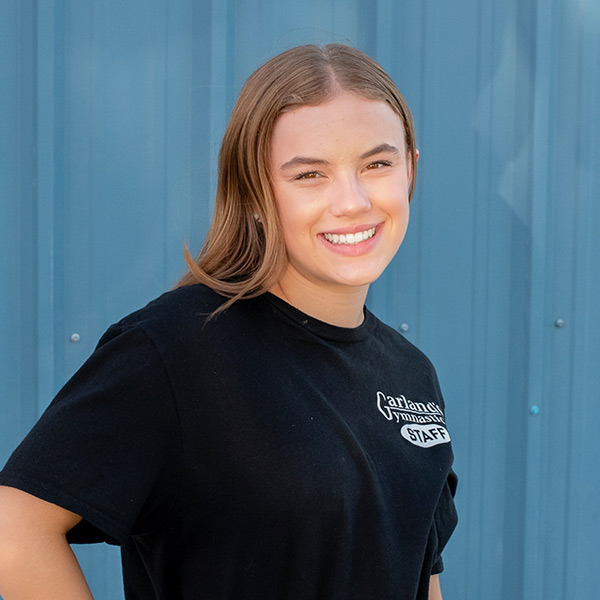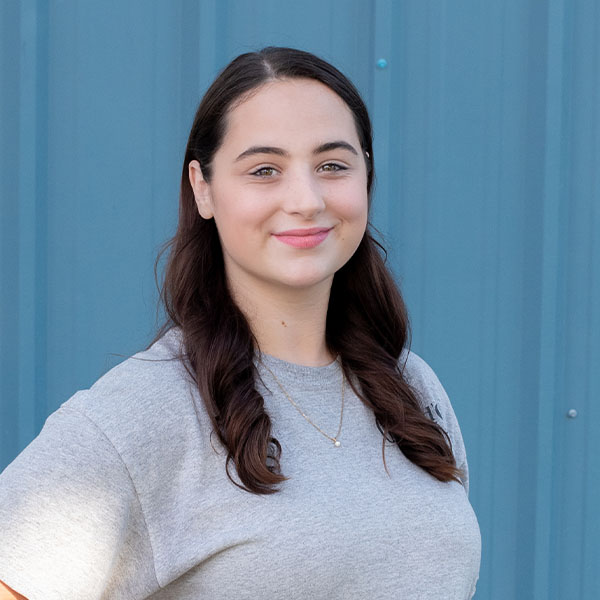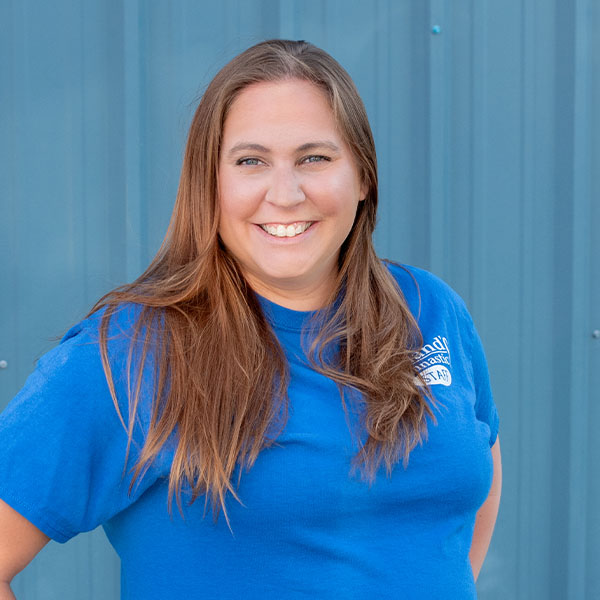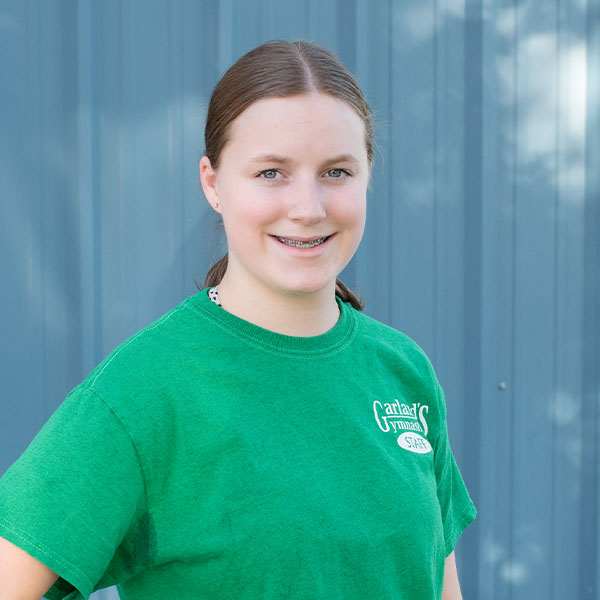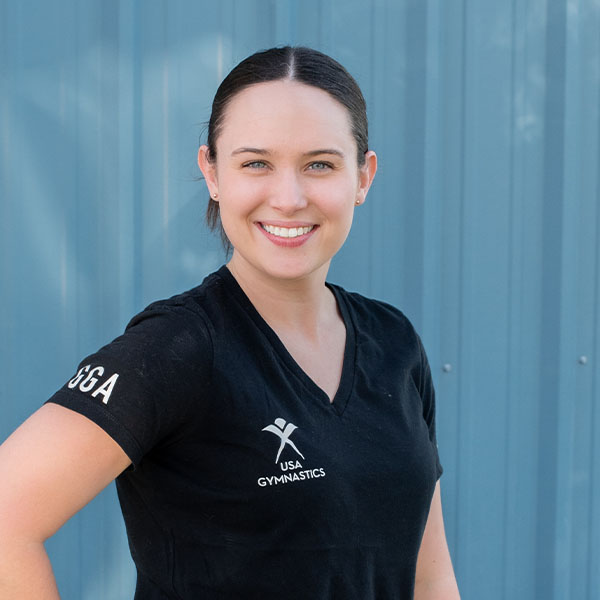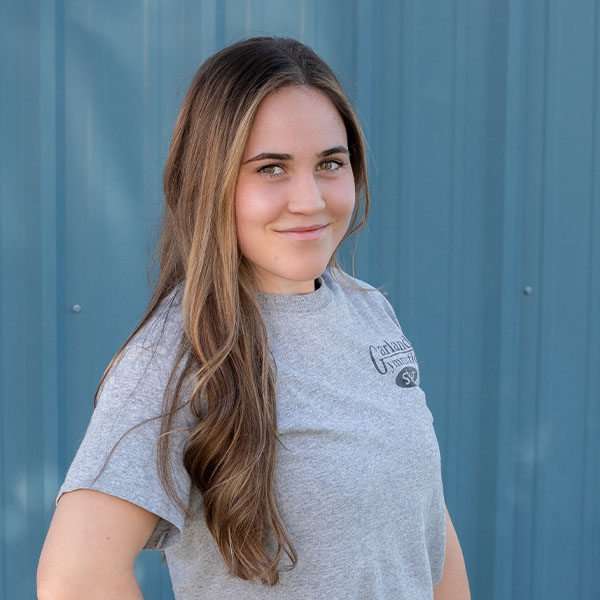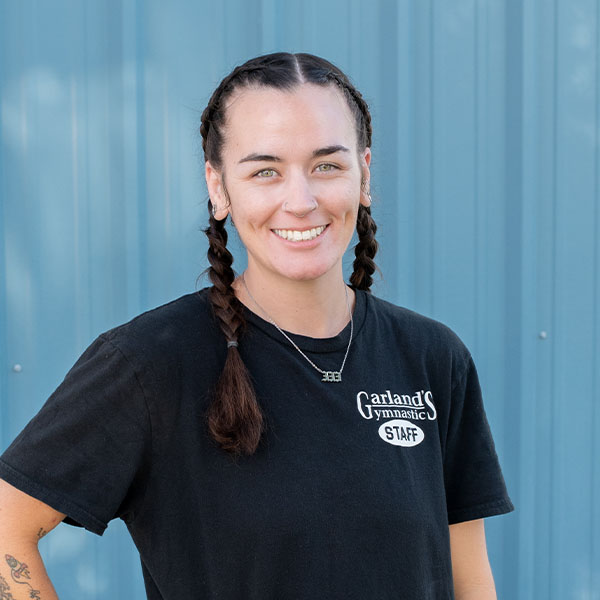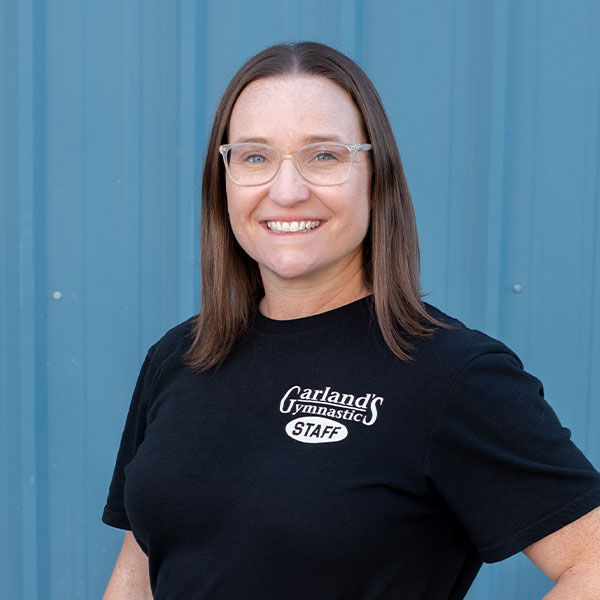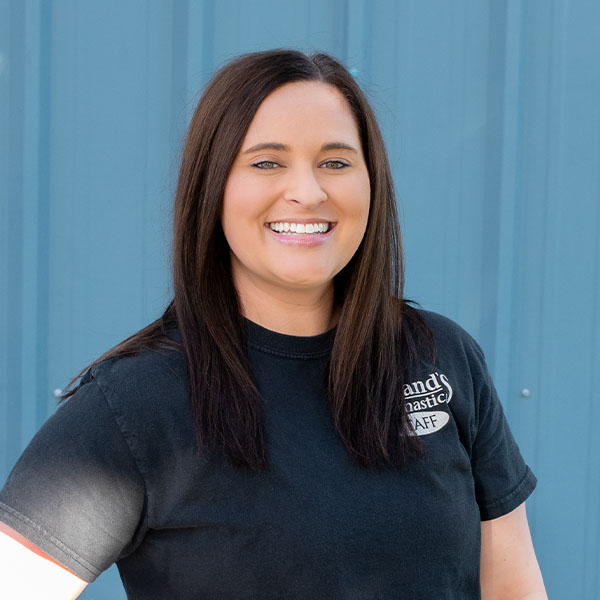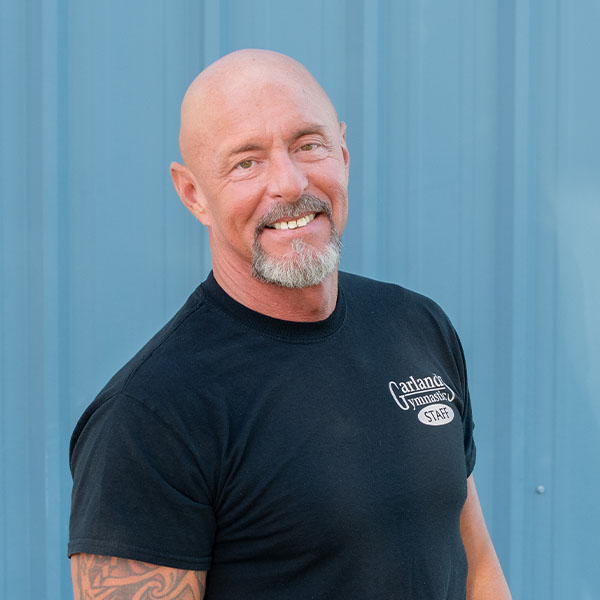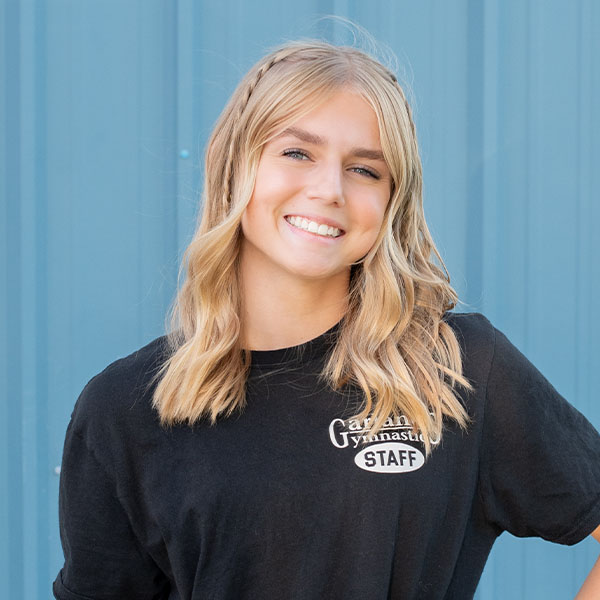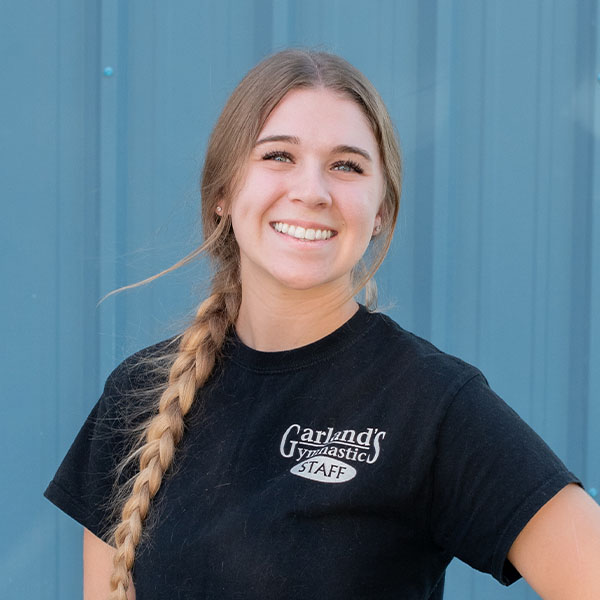 Interested in
Becoming a Coach?
If you have a passion for gymnastics and working with young people, consider becoming a gymnastics coach at Garland's!