Gymnastics
Birthday Parties
Make your next birthday party a gymnastics birthday party! Don't let the name fool you - Garland's Gymnastics birthday parties are more than gymnastics. We're a fully equipped gymnastics gym with supervised, age-appropriate activities for children ages 2 – 12.
Our gymnastics birthday parties include one hour of action-packed, gym time and 45 minutes in a 'Party Room' set up with tables and chairs. All parties are private, which means you have the entire gym for just YOUR gymnastics birthday party. You bring the cake and we bring the fun!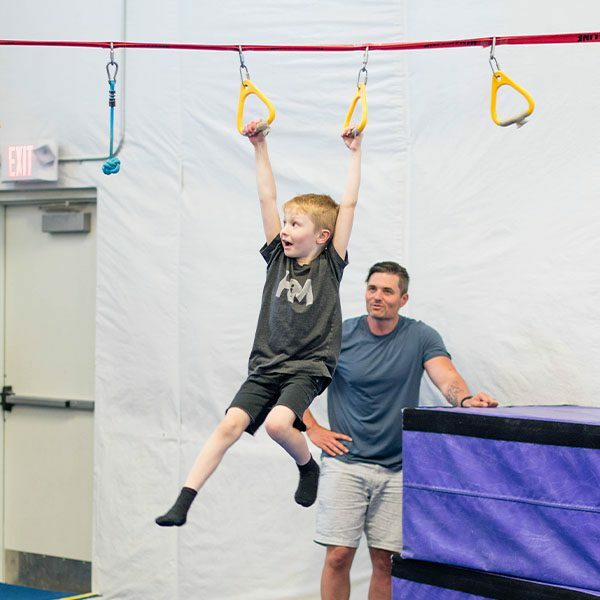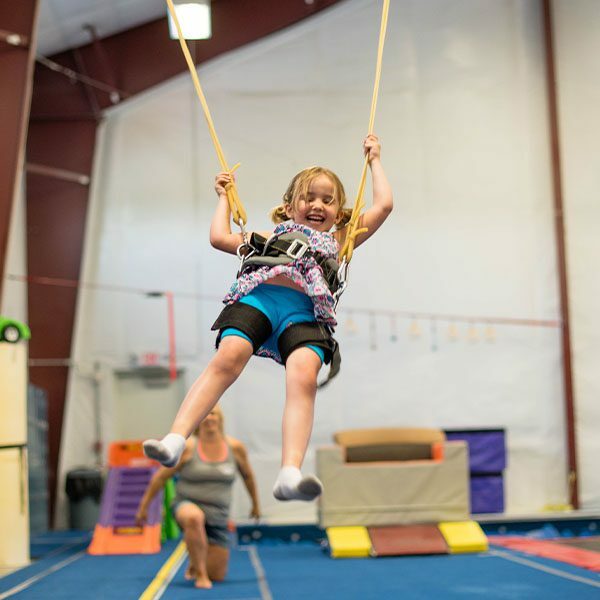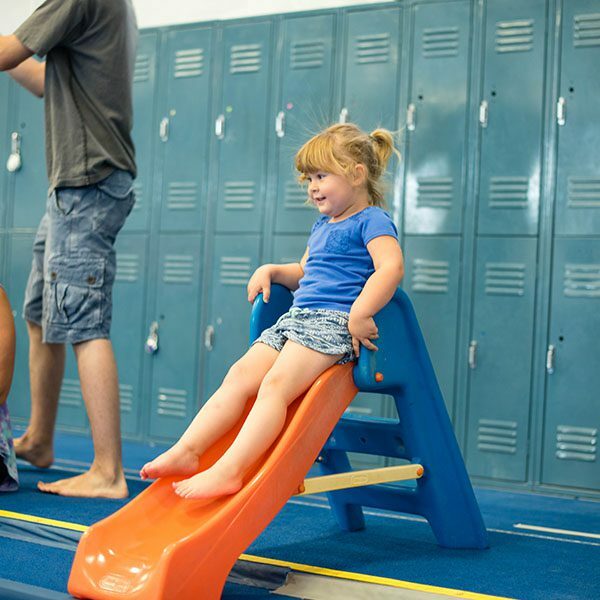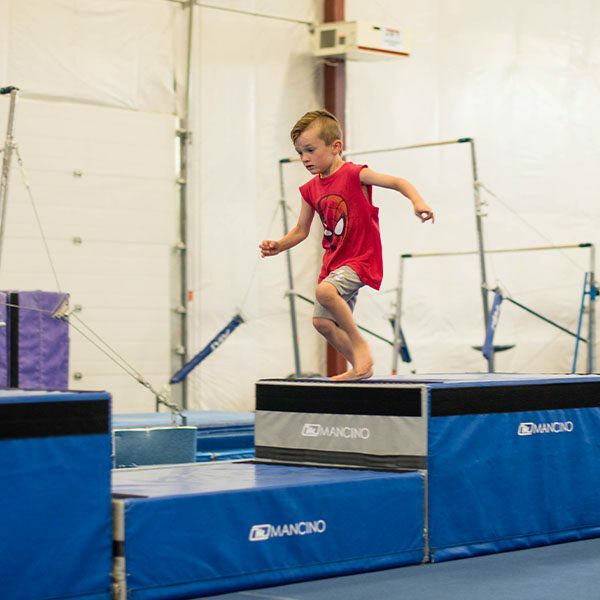 The Saturday cost is $300 ($10 discount for current members) for up to 20 children. Each additional child is $5. If you're celebrating two birthdays, there's an additional $10 charge.
A $50 non-refundable deposit is required at the time of booking that is applied to the cost of the party.
Party times can be booked around school time or on days when there is no school. Only Saturday party times are listed on our calendar. To book a party for a different day, you'll incur an additional $50 fee. Contact us or stop by our office.
Gymnastics Birthday Party Activities Include:
40-foot in-ground trampoline
A bonus bungee bounce* for the birthday star (if they're willing!)
Click on one of the available time slots below to reserve your party. Time slots shown in yellow are unavailable. 
Please note that Sundays are available by request only for an additional $50.